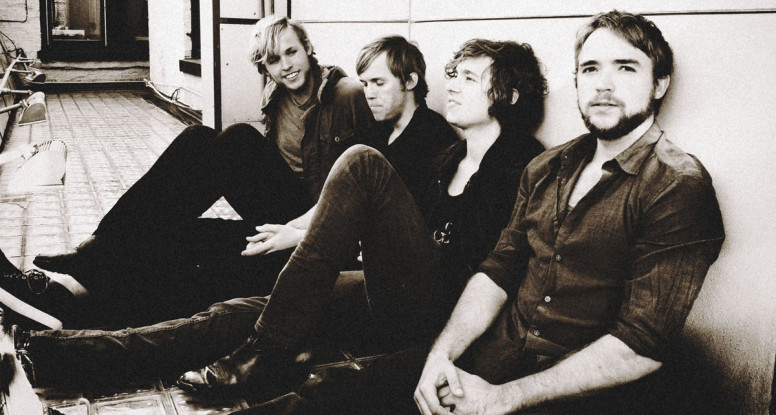 Three Outlaw Bands Share The Stage 5/27
On Friday, May 27 – The Outlaw Roadshow presents a stellar lineup for the ages at The Bowery Ballroom featuring three of the most celebrated bands from our our many live music lineups – all in one place..
Some of the most skilled young music talent in America today, Filligar have gone from upstart heartbreakers to the top of America's Live Music List. Anyone who has seen them will agree! This will be one of the Chicago's band's many Outlaw Roadshow appearances – most notably in the national tour with Counting Crows.
Completely caught by surprise, I was mesmerized upon first listen of Rainbow Kitten Surprise – the latest STUNNING rock act to join our long line of bands. A truly outstanding live set and an emotive, driven tempo demonstrate why this is one of Spotify's red hot favorites these days. This will be RKS's big return to New York. They played a truly OUTSTANDING live set for us last fall. (The Outlaw returns to NY again this October! *)
New York's own Matt Sucich needs little introduction in this city. As a celebrated mainstay, he has earned special distinction the last few years playing the industry's biggest music events, bowling over audiences wherever he goes (both unplugged and rockin') Matt will be playing this show with his band here – you will see them all at their very best!
The Outlaw Show presents:
FILLIGAR
RAINBOW KITTEN SURPRISE
MATT SUCICH