Who doesn't want to be an Outlaw?
The Outlaw Roadshow is a family of fans and artists. Join us at a live show, listen to the weekly radio show, watch our One on One Session Videos, and share us with all your friends! #ImAnOutlaw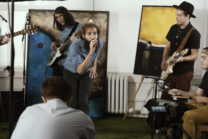 Watch videos of our exclusive One on One Sessions recorded during past Outlaw Roadshows!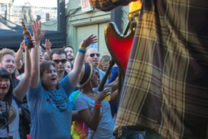 Live Shows
Come see our artists in person and experience what The Outlaw Roadshow is all about. 2017 dates announced soon!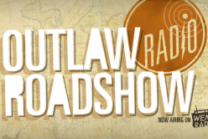 Listen to the podcasts from our weekly radio show on WEMF where we feature live in-studio performances and Ryan and Mike play the latest and greatest from our artists and tell you all the details of the upcoming live shows!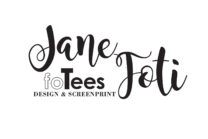 Check out our amazing sponsors who donate their time and efforts to power our event and bring you t-shirts, wine, guitar strings, art, love and more...
One on One Video Sessions
NEWS
January 17, 2018

December 22, 2017

August 26, 2017

October 17, 2016

October 14, 2016