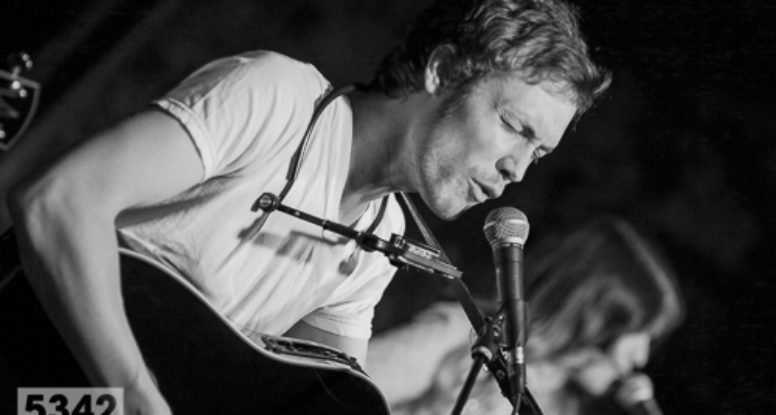 K Phillips joins the Counting Crows summer tour
Longtime Outlaw K Phillips will join the Counting Crows and Rob Thomas for their tour this summer.  There's really no question why Adam and Rob chose K and his band to open for their audiences, truly one of the best acts in the country right now.
His ramshackle, country vibe comes off exactly as intended.. Cautiously perfect. Righteously cool… Expect quiet moments and huge, soaring jams – all inspired by stories of lost love and nights out looking for trouble.