Black Box – Air Traffic Controller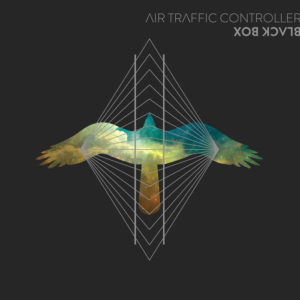 Air Traffic Controller have created a place all their own in the indie pop world.
Serving in the US Navy as an air traffic controller, singer/songwriter Dave Munro sent home demos written during deployment. Bandmate and singer/songwriter CaseySullivan met Dave soon thereafter, and the two forged a collaborative bond that has become the vocal sound of ATC.
With an eclectic song catalog and category-defying organic/electronic sound,  people are taking notice of ATC.  They were 2015 Billboard Hot 100 Fest performers with The Weekend and Justin Bieber, placed on the NPR Hot 100 List for SXSW, named Guardian UK Band of the Day, won Best Indie Alternative Song in the Independent Music Awards,  and have over 15 million Spotify plays. ATC's music has been licensed by Bose, MTV, NBC, ABC, Disney, Verizon, Toyota, and many more. The band started the new year with showcases in Park City at Sundance with ASCAP, Toyota Music Lodge, Zen Den, and Cisero's. They followed thisup with their first Sixthman Rock Boat cruise with bands like Bronze Radio Return, Jukebox The Ghost, and Michael Franti. An Official act again this year at SXSW, ATC played showcases for McDonalds and the Grammy Museum.
Air Traffic Controller's third album, BLACK BOX, was released on March 11, 2016.